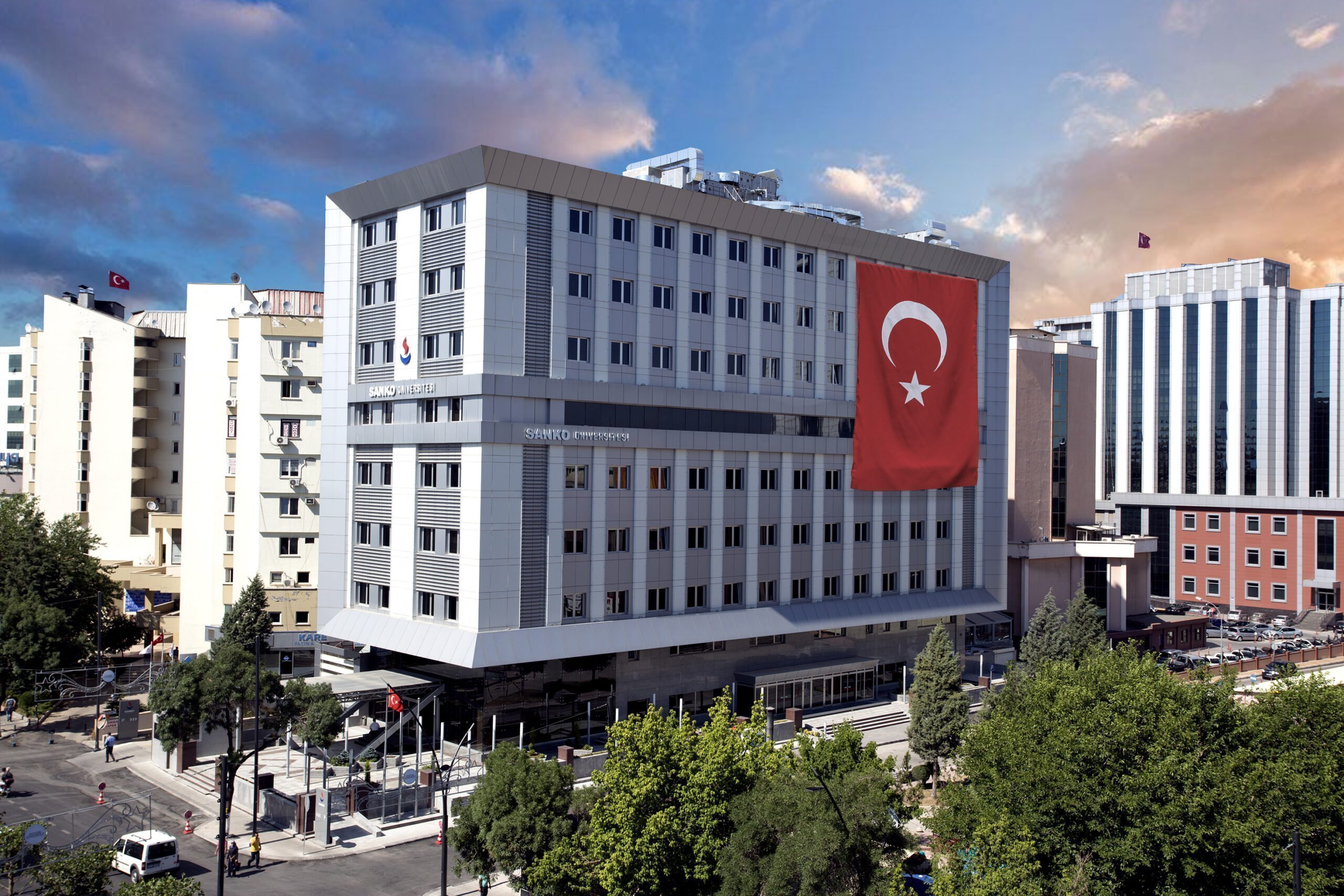 29 Sep

SANKO University

The project of SANKO University, which operates under the protectorate of the Sani Konukoglu Foundation, was conceptualized with a sense of social responsibility and opened in 2013.

Being a thematic university that provides education and research in the field of medicine and health sciences and welcomes its first students in the academic year of 2014-2015, the charter of SANKO University includes the faculties of medicine, dentistry and health sciences, as well as health sciences and science institutes.

There are bachelor's degree programs in Nursing, Physiotherapy – Rehabilitation and Nutrition – Dietetics Departments of the Faculty of Medicine and the Faculty of Health Sciences; Molecular Medicine and Nursing at the Institute of Health Sciences; and Biological and Biomedical Sciences (opened for the first time in Turkey), as well as graduate programs with thesis, at the Institute of Science.