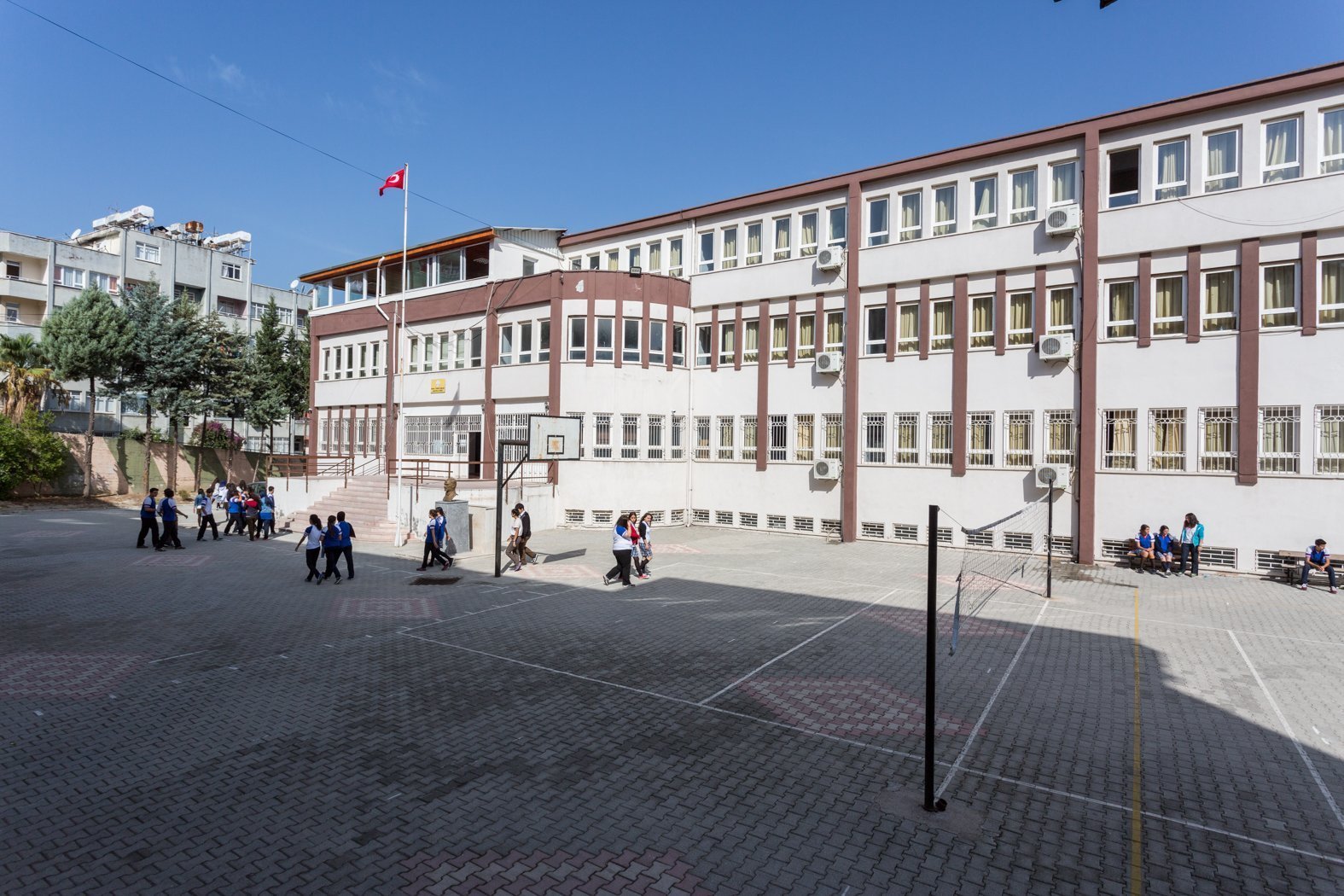 03 Sep

Nihal-Turgut Anlar Anatolian High School

It was built by Zeki Konukoglu, the son of Haci Sani Konukoglu and the founder of our foundation, in the name of his mother-in-law Nihal Anlar and his late father-in-law Turgut Anlar from Hatay.

The school building (including laboratory-library-administrative units-department rooms), which was designed as part of special project so as to include 18 classrooms, consists of 15 branches. The construction of the school building was started in 1997 and completed in 1 year; and with the unit price in 1998, it cost 155 billion TL. The school started to operate with 2 preparatory classrooms within the body of Antakya Hayrettin Ozkan Primary School in the academic year of 1997-1998.